"Change is accelerating in the funds industry with increasing Investor demand for speed and transparency. Velocity is a next generation platform that helps our clients deliver super fast valuations and custom reporting to all stakeholders."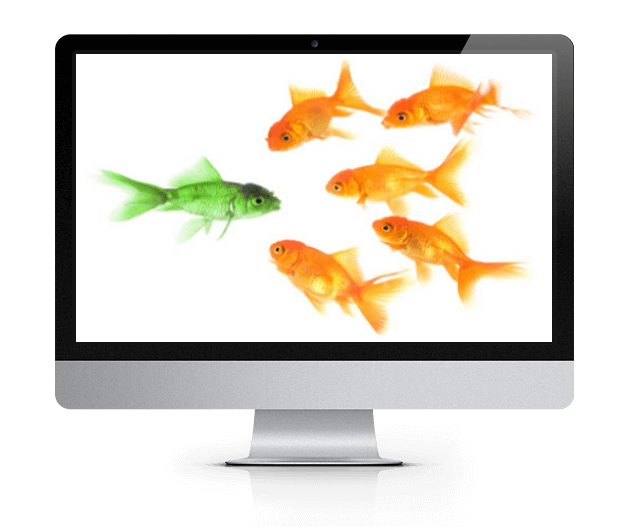 Powerful data processing and smart analytics
Our software combines flexibility and power to put you in control of your data processing. Say goodbye to excel macros not being able to handle change, 3 month installation times and manually populating MIS spreadsheets.
No installation, development or support fees

Our monthly Software as a Service fee includes everything with contract periods as short as a month.

Beautiful and easy to use screens

Why does Enterprise software have to be clunky and hard to use? Hint: It doesn't!

Cloud based access

Use our software anywhere with internet access, on mobile, tablet or desktop.

Cutting edge Security and Reliability

We use the latest Enterprise grade security and redundancy software.
Fund Recs VELOCITY platform powers the reconciliation workflow for Fund Administrators. Learn more...