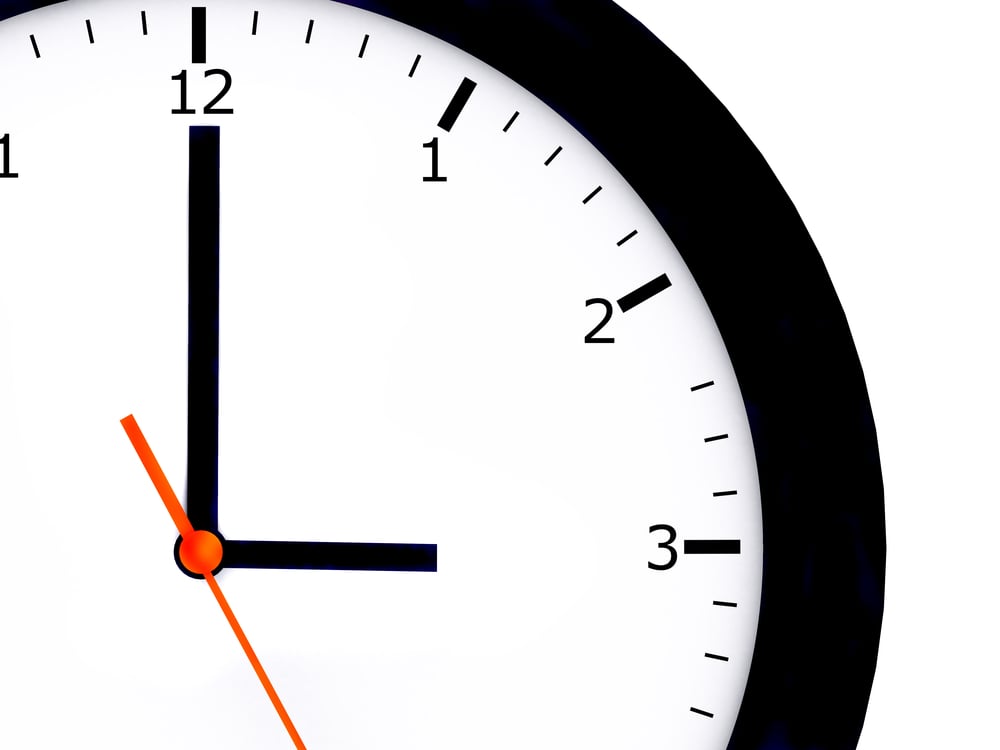 Welcome to our EMIR HUB
Discover a wealth of valuable resources in our EMIR HUB, designed to help navigate you through the complexities of EMIR.
Dive into our exclusive collection of content and handpicked industry resources, providing you with a comprehensive toolbox to meet all your requirements.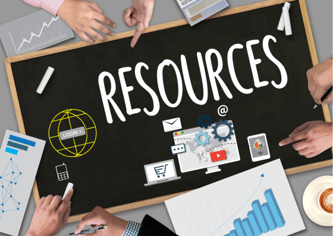 Useful Resources
Here are links to some important EMIR related regulatory pages: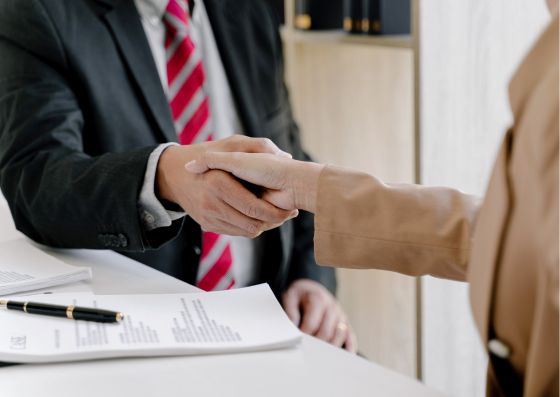 What is EMIR?
The European Market Infrastructure Regulation was designed to increase the transparency of European derivative markets and to reduce systemic risk.
Read this overview of it's impact on funds and fund managers.
Access the content here.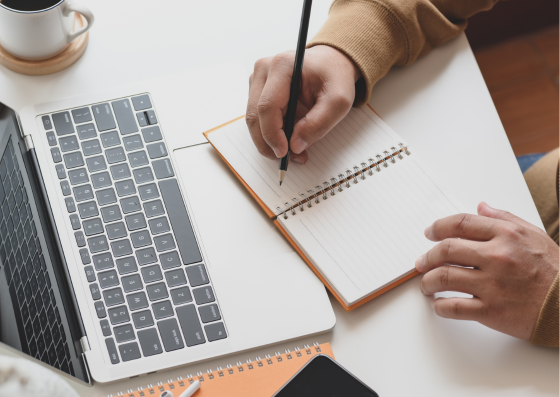 Hear from our Clients
Fund Recs are supporting 1,000's of users around the globe address reconciliation and data problems daily, for over 10,000 funds and over $1trn in assets.
Discover what our clients said about choosing Fund Recs to support their EMIR oversight obligations.
Read the press releases here.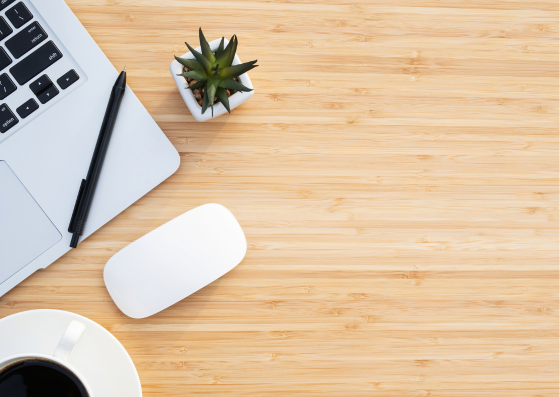 Whitepaper:
Oversight of Delegated Reporting
Fund Recs, in collaboration with Aquest, have published a White Paper on the oversight of delegated EMIR reporting.
The White Paper gathers in one place the relevant regulatory requirements and expectations.
Download the whitepaper here.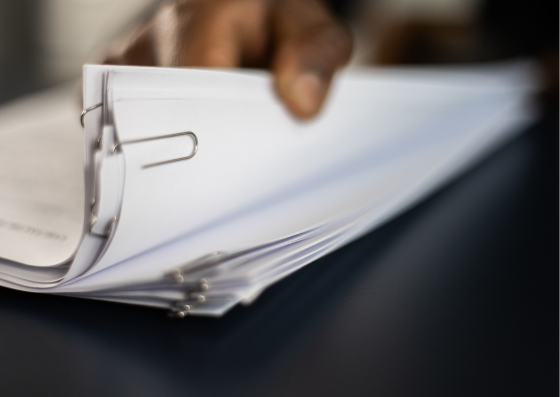 Webinar:
Preparing for EMIR Refit
EMIR Refit will go live on April 28th 2024 and many firms are still in the process of determining what their new obligations will be and how they tackle them.
Fund Recs were joined by Ben Shenkin of Alpha FMC to discuss the changes being introduced by EMIR Refit.
Watch the webinar here.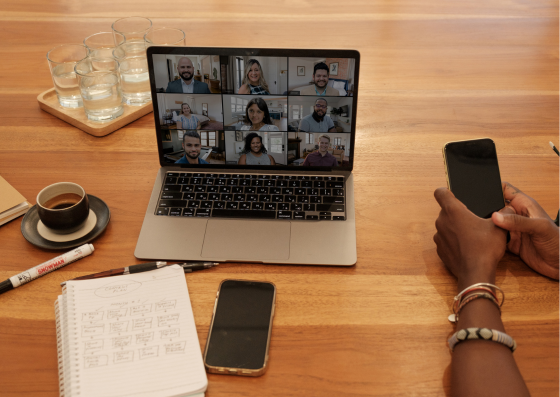 Webinar:
EMIR Reporting & Data Quality
Fund Recs were joined by a panel of industry experts to discuss the importance of assessing data quality as part of your EMIR oversight framework.
Listen back to the CBI, Mercer Investments, Deloitte and the DTCC discuss the key issues.
Watch the webinar here.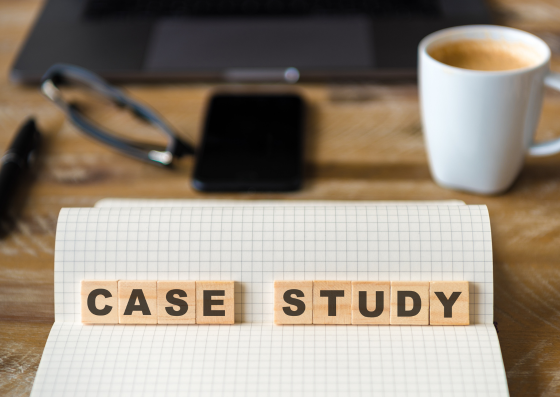 Case Study:
EMIR RECONCILIATION
Discover through an interesting case study, how Fund Recs optimized EMIR reconciliations for a leading financial institution, ensuring compliance with EMIR regulations and preparing them for the upcoming EMIR Refit.
Read Case Study here.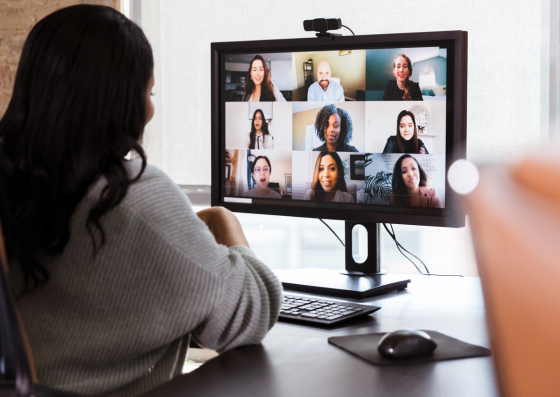 Fit for Refit:
Danny Lawlor for EMIR Refit
For EMIR Refit readiness, Fund Recs, in partnership with Aquest, offers workshops led by industry expert Daniel Lawlor and our SMEs. Assess your readiness and benefit from our leading EMIR Reconciliation and Oversight solution.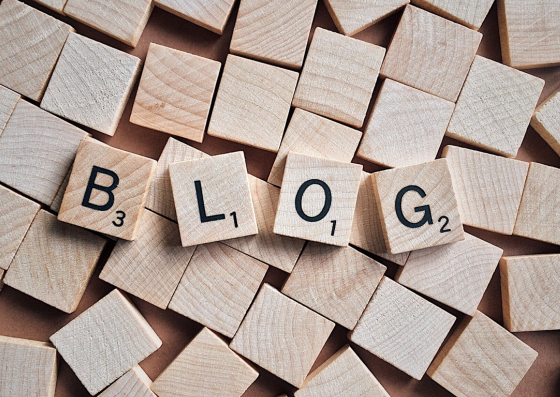 Fund Recs:
Exclusive EMIR Working Group
Join us in shaping the future of EMIR compliance and unlock a community of mutual support. Collaborate with industry peers to enhance EMIR compliance. Stay ahead of regulatory changes and provide real feedback for continuous improvements.
Read the blogpost here.