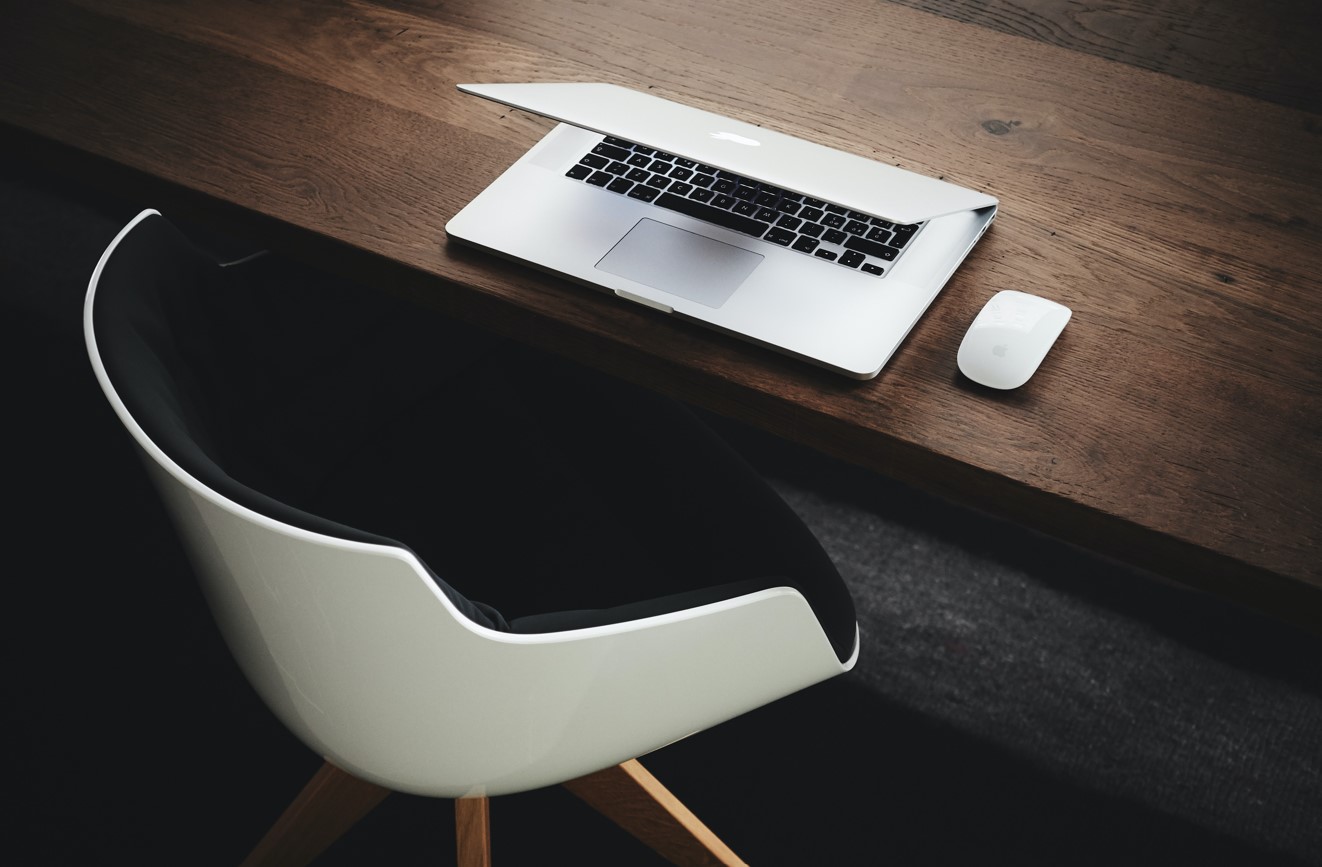 Asset managers are not usually in the business of data management, so, understandably, it's always been a challenge for the industry. The quality and availability of data are essential to running the automated and end-to-end processes that asset managers need to make the best decisions to grow their business. There's an assumption that data will always be available, that it will be high-quality and available in the right format. Unfortunately, for most firms, that's an incorrect assumption.
The collection, validation and distribution of data throughout an asset manager's ecosystem can be overwhelming. This is especially true when data is incomplete, inaccurate or delivered in different formats.
Over the past 10 years, there's been exponential growth, which has added to complexity both in the data itself and in its consumption. However, with great challenge comes great opportunity.
Asset managers can find cost savings and efficiencies by leveraging innovative technologies to fix data quality issues at the source and bring in automation to digitise the data transformation process.
Here are three ways that using a cloud-based platform, like Fund Recs Fusion can help to make asset managers lives' much easier.
1. Asset Managers can do more with less
Margin compression, downward fee pressure, increasing regulatory demands and the quest for scale are already forcing stretched IT and operations departments to do more with less. Data quality issues are typically tackled in one of two ways, both of which are inefficient and add pressure to already stretched resources.
End users can try to fix the problem with some manual manipulation, either through cut and paste or with some basic Excel macros. Another option is to use coded transformations and integrations. This requires support from software resources to develop and then maintain. Both options are high cost, low value solutions with an added risk of clerical error where files are manually manipulated.
Fusion, our no code platform, enables you to remove manual manipulation and reliance on development resources. With the intuitive, easy-to-use interface, business users at asset management organisations can drive the digital agenda by automating processes without the need to be able to write code.
In short, automating processes frees up your resources, allowing you to do more with less.
2. Redeploy resources to focus on higher value add activity
We all know that human expertise doesn't come cheap. Asset managers want their teams to focus on their core competencies and delivering for their clients. Teams shouldn't have to spend laborious hours manipulating data and cutting and pasting on spreadsheets.
Risk and compliance teams need to focus on managing risk and ensuring funds remain in compliance with all the rules and regulations. Portfolio management and investment teams should concentrate on making the decisions that achieve the best outcomes for investors.
By automating the processes that ensure data is available and ready for use by departments across the business, asset managers can free up the resources to focus on meeting regulatory requirements, generating positive returns and meeting investor expectations.
3. Empower your teams
Not only does using expensive human expertise for data manipulation distract employees from adding value for your clients, but it is also a poor use of capital. Today's workforces want to focus on challenging tasks, so they feel rewarded and productive. Manual data entry and manipulation as a career choice has never been less appealing.
Having highly skilled employees forced to deal with low-value data challenges leaves staff demoralised and less productive. This also adds to another costly problem, that of staff turnover.
Teams should focus on things that matter and be allowed to add real value like finding trading opportunities, delivering best-in-class customer experience, or working on digital transformation projects.
Our no code platform empowers business users to problem-solve in a way that would previously have required technical input. No code gives end users the ability to join disparate pieces of information, without ever learning Python. This frees up time to focus on the customer and driving digital transformation across your business.
Everything is faster; improved problem solving, better onboarding and dealing with changing data sets. And the time saved can be used to get on with higher value tasks like building client relationships or making your processes even more efficient. It's a win/win for everyone.
What asset managers can look forward to
At the outset, we said with great challenge comes great opportunity. There is a tremendous desire in the industry to increase efficiency, improve operational processes and build scalable businesses. By starting with tackling data quality challenges, it gives asset managers the foundation to achieve these goals.
Our no code software enables asset managers to automate data transformation processes and break free from being shackled to IT. It is a huge time saver while significantly reducing risk by removing clerical error from the equation. Business users across departments can be empowered to drive digital transformation and focus on the high-value activities.
If you'd like to hear more about how we can help asset managers, get in touch today. Request a demo today.