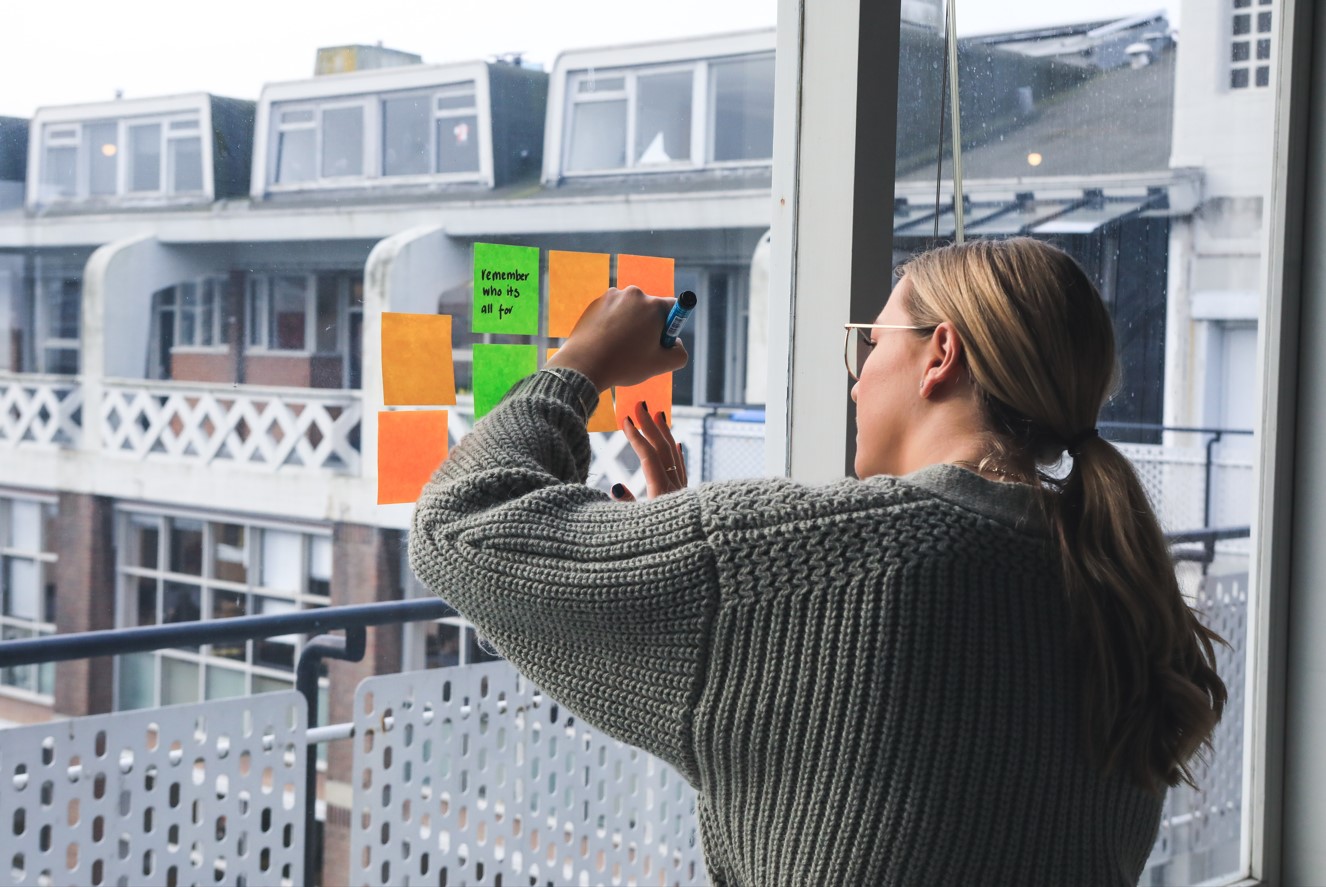 We spoke to Link Group, Apex and Waystone to get their take on what the future of hybrid work might look like, what employees can expect and whether we'll all return to the office someday.
What is the current situation at your company? Are people back in the office, working remotely or a mix of both?
Link Group: Link Group promotes a flexible and blended work environment, enabling a hybrid model where employees can work from home or in the office depending on the needs of the business. At the start of the pandemic, almost everyone needed to transition to remote working – and we had to make this happen quickly with enhanced technology and ways of communicating and collaborating.
We operate in over 18 jurisdictions globally, so each office is experiencing a different and ever-shifting landscape of lockdowns and restrictions. We have some offices where almost all employees are still working remotely, but in others, many are back in the office.
COVID-19 has taught us that we can give our clients the best possible support whether we're home or in the office, so our approaches and policies have changed to become more flexible.
Apex: A mix, we have 50 offices worldwide and the ongoing impacts of the pandemic, plus subsequent local government advice, differs widely by location. We are acutely aware that the ability to personally interact with colleagues is a fundamental element of company culture, and for us, it is important to be able to give our employees a communal space in which they can safely come together as a team.
Unlike many other companies, we have been fortunate enough to have continued to expand over the past two years, which means we have hundreds of new team members that have not yet been able to physically meet their colleagues and that can be really challenging for the individual.
So, for us it's really important to be able to facilitate and build those in-person relationships to enable all our employees to feel part of the team, to learn from one another and to feel connected to our culture.
Waystone: Mixture of both.
How do you expect that to change over the next six

months?
Link Group: In Ireland, we are experiencing more freedom than many of our colleagues around the world. Our next steps are to work with our teams to determine what blended working looks like for us.
Our aim is to find blended working arrangements that enable our teams to collaborate productively and effectively support our and our clients' needs, while accommodating individual preferences and personal circumstances wherever possible.
Apex: We expect to see more locations able to open and welcome our employees back into the office.
It is likely that some form of hybrid working will remain in certain locations and/or roles, but we hope to be able to bring people together on a much more regular basis in six months' time. It's important for firms to remain agile in this environment to safeguard the efficient running of their business while keeping employees safe.
Waystone: We are currently working on a hybrid model.
Has anything surprised you as you thought about and planned for a return to the office?
Link Group: It's amazing how quickly our industry, in general, has adapted to the more blended way of working. The return-to-work process now includes hot desks rather than permanent fixtures as many will continue to work remotely at least some days of the week. This way, we can make the most out of our physical space and technology rather than allowing for wastage.
Apex: Return to the office is very different in every location, so there is no one size fits all as to how we approach it. What's important for Apex as a leadership team is that we continue to listen to our people, and to nurture an inclusive and safe environment in all our offices where people feel comfortable to return and spend time with their colleagues.
Waystone: Nothing hugely surprising, people want a mix of both office and remote working, so we are aligning our policies to this.
What effect do you think working from home has had on the funds industry in general?
Link Group: 2020 introduced a new breed of pressures on the funds industry that have continued throughout this year. COVID-19 quickly enhanced the need for digitisation, leading to increased demands for digitised manual processes, advanced technology and cyber safety.
People are also thinking more sustainably since the start of COVID-19. Remote working and digital communication have meant less travel, paper and more dematerialisation, while employee wellbeing has become an even bigger topic of conversation that many organisations are working hard on.
Ultimately, we believe the funds industry has embraced the change and proven its resilience and ability to grow.
Apex: For every industry there has been a mindset shift, and for the funds industry, where Environmental, Social and Governance, (ESG) was already on the rise it has only served to increase the intensity of that spotlight around these factors.
Prior to COVID, the lens was really focused on the E (environment), we are now seeing a shift to the S and G, which has likely in part been influenced by the pause the pandemic put on societal norms, such as spending more time at home and reassessing work-life balance.
In addition, communications technology has rapidly been improved and rolled out across the space. The shift to a more digitised environment has changed traditional ways of doing things; from the way we interact with our employees, to the way in which investor relations now works. It's offered an opportunity to modernise the industry, moving away from traditional approaches, such as the need for wet signatures, to driving investment in more efficient and sustainable processes.
One of the ways in which we have responded as Apex Group is to launch a new digital marketing platform (Profilir) to connect GPs and LPs instantly and digitally. It enables users to share multimedia content in an instant, as part of the capital-raising process transforming the way in which funds interact and bringing investor relations into the 21st century. It was a direct response to client demand and requirements for tools they now need to be effective and make lasting connections in a remote working environment.
Waystone: It has been a good retention tool that has allowed for flexibility for staff without impacting productively. In fact, for many, productivity has been increased. Flexibility has now become an important part of the employment offering going forward.
What do you think hybrid work will mean for the funds industry going forward?
Link Group: Hybrid working will continue in the funds industry, and we predict that we will overcome any potential challenges to develop even better outcomes for our stakeholders, clients and people.
The industry must continue to digitise with enhanced technology as we enable employees with the right equipment and to support clients in a hybrid environment. We should also be constantly aware and prepared for rises in cybercrime and other issues that come with a digital world.
Thanks to this increase in digitisation, data analytics is a high priority right now. This includes artificial intelligence to enhance productivity, efficiency and the investor experience. Data analytics will continue to automate manual processes, reduce risk and help the industry provide better solutions going forward.
Apex: Governance is going to be key. As a highly regulated industry, remote working presents potential risks and challenges so firms will need to have clear policies and guidelines in place to ensure they adhere to those and mitigate risk if switching to a more hybrid working model.
We may see better cross-border connectivity as a result, no longer is a plane flight required to attend a conference overseas when everything is available digitally – which means we should see more global engagement on a larger scale.
Waystone: It means that the Funds Industry will have to adapt to this way of thinking to ensure that talent is both attracted and retained.
Find out more about how Fund Recs is changing the shape of work through software innovation. Request a demo with our team today.