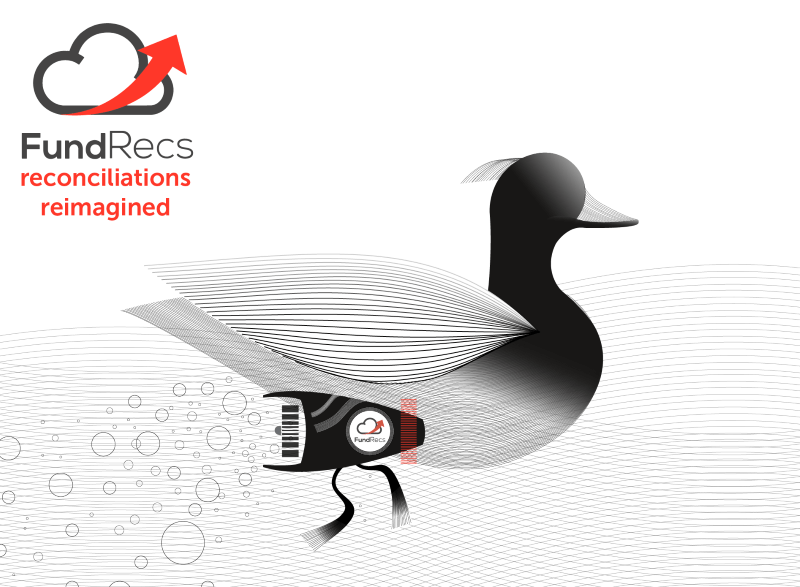 Historically the period of time available to Fund Administrators to produce a fund's Net Asset Valuation (NAV) has moved from an acceptable five days after valuation date (T+5) to the current environment where an increasing number of managers are demanding NAV releases on the same day as market close (T).
While the changes from T+5 valuations to T+1 were not insignificant the move to T is a massive leap. Same day valuations are a bit like walking a tight rope between two sky scrapers - you want to move as fast as you can but a mistake could be fatal.
Below are three key areas where administrators are likely to run into problems achieving same day NAV release: data sourcing, time and review.
Data Sourcing
The first step is to get a final trade file from the Fund Manager immediately after markets close. A delay or non-delivery of this file on T will make a credible same day valuation almost impossible. This should allow firms to process these files, run reconciliations and create a NAV on your internal accounting system.
It will be extremely difficult to get corresponding broker/custodian reports within this tight timeframe with most brokers running overnight batch jobs to generate daily reporting on T+1. If the Funds Industry wants to move towards same day valuations as standard then brokers and custodians will need to update their technology to deliver the required data on T.
Time
Second area of focus is to automate data feeds wherever possible. Depending on the mix of markets a fund is invested in a Fund Administrator will typically have between one and three hours to get a same day valuation out. This requires every step of the valuation process to be extremely efficient. All data processing must be automated with little or no time for manual intervention.
With time of the essence there's not a lot of scope for interaction between external departments and the fund accounting team completing the same day valuation. There is no time to wait on an email detailing investor dealing from the Transfer Agency department. This workflow must be fully automated. Similarly, any pricing or new security setups must happen automatically and without manual intervention where possible.
Review
The practicality of dealing with a limited amount of information in a limited timeframe leads to a highly pressurised review process. Therefore it is important that reviewers can quickly identify issues that need to be investigated.
To achieve this, core data such as break items, price variations and unusual movements should be flagged in a dashboard view. This quick snapshot allows reviewers to quickly identify potential risk areas in a funds valuation leaving enough time for a full investigation.
Without access to this data in a timely and accurate fashion the fund administrator incurs a large amount of operational risk and it becomes not a question of the possibility of a NAV error but a question of when and how much.
Conclusion
Same day valuations bring several new challenges to fund administrators. As with most challenges it also generates opportunity. As more and more traditional money moves into alternative funds from the likes of pension funds the expectation of 'live' NAVs increases.
Administrators who put in place the technology and processes to deliver same day valuations will have a competitive advantage over their rivals. At Fund Recs we're developing cutting edge technologies to enable Administrators deliver same day valuations.