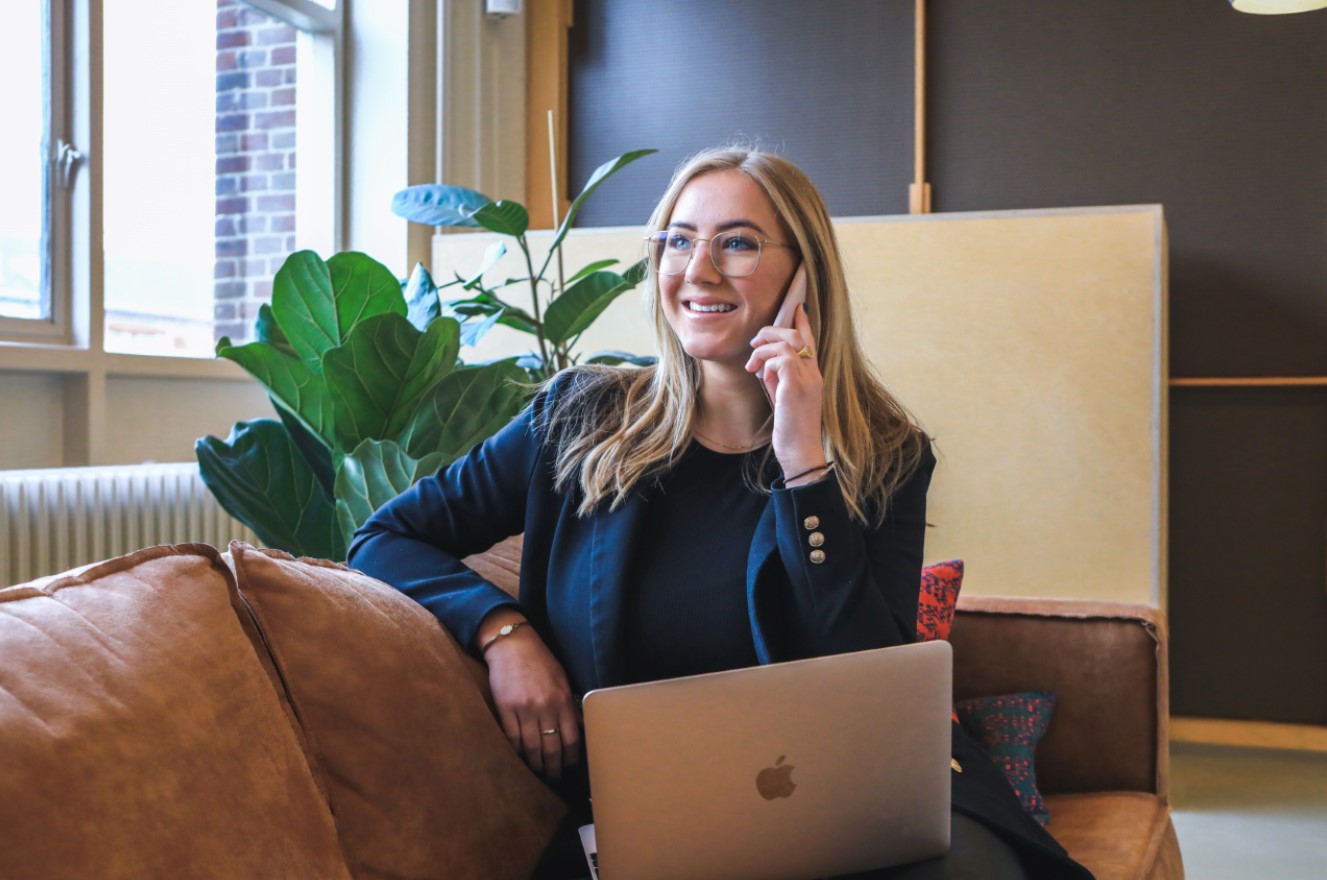 For depositaries, have you ever considered if your cash flow monitoring process is as efficient and compliant as it should be?
I was joined recently by Gerard Gilsenan, our Head of Sales in EMEA, for a webinar to answer that question. Depositaries have regulatory responsibilities, so I think 'efficient compliance' is critically important. Yes, depos need a solution that does the job and is compliant, but it needs to be really efficient because resources are not endless and the task itself is time-sensitive.
Depos have a variety of tasks to complete periodically to ensure they are being compliant with regulations. These tasks can be time-consuming, resource-intensive and many are completed manually. The Fund Recs approach to helping depos is based on collaboration. We partner with firms, so we fully understand the end users' daily workflows and identify where to apply automation to create the most efficiency. Focusing on the cash flow monitoring requirement we looked at some areas where automation can help.
Here are the key takeaways from our discussion
1. Data Transformation & Automated Ingestion
A challenge for depos is they must have complete oversight on all transactions settling across the accounts held in various banks or brokers. Some funds may have multiple accounts across multiple brokers. Aggregating the data can difficult, time-consuming and risky, especially if it is done manually.
We looked at the functionality within our cash flow monitoring module that addresses this problem. Our builder allows end users to create an ingestion template per broker and per file type. Using our no code user interface and point and click rules, templates are built to accommodate any file format.
The automated process removes the need for manual intervention. Templates contain rules to normalise the data and mappings select what data is to be extracted. The templates are automatically ingested, and the data is applied to the funds cashflow daily.
2. Exception Based Reviews and Customisable Tolerances
Manually reviewing each transaction is a waste of time and consumes considerable resources. Setting rules and tolerances at the transaction level allows depos to focus on exceptions, creating efficiency and freeing up those resources.
Our Cash Flow Monitoring (CFM) module allows users to define what tolerances and logic works best for their business and the product range the service.
Customisable tolerances can be created based on the transaction amount, amount base, basis point, transaction type, or keywords in the transaction description. To cater for any transaction type users can also create tolerances combining any of these data points.
3. Audit Trails
Maintaining an archive of all historical data, reviews, approvals, and comments is an important aspect of good governance. Due to the volumes of data involved, the creation of structured Audit Trail is important. The amount of data that must be reviewed and the time taken to do all of this makes cashflow monitoring resource intensive for depositaries.
Storing all this data and ensuring each fund has been reviewed, with the correct people signing off on exceptions can be difficult to track, especially if doing offline.
Our CFM module creates a full audit trail with information on files uploaded, recs submitted, and approvals granted. At the transaction level there is a completed history of actions that have been taken including any attachments, notes or comments.
4. What next?
Through our continuous collaboration with clients, we have developed a roadmap of planned enhancements and additional functionality we will be developing. Enhanced MI reporting along with an Asset Registry and Verification module and Workflow Checklist module are in the works for 2022.
Catch up on our webinar to learn more about increasing compliance in the cash flow monitoring process for depositaries.