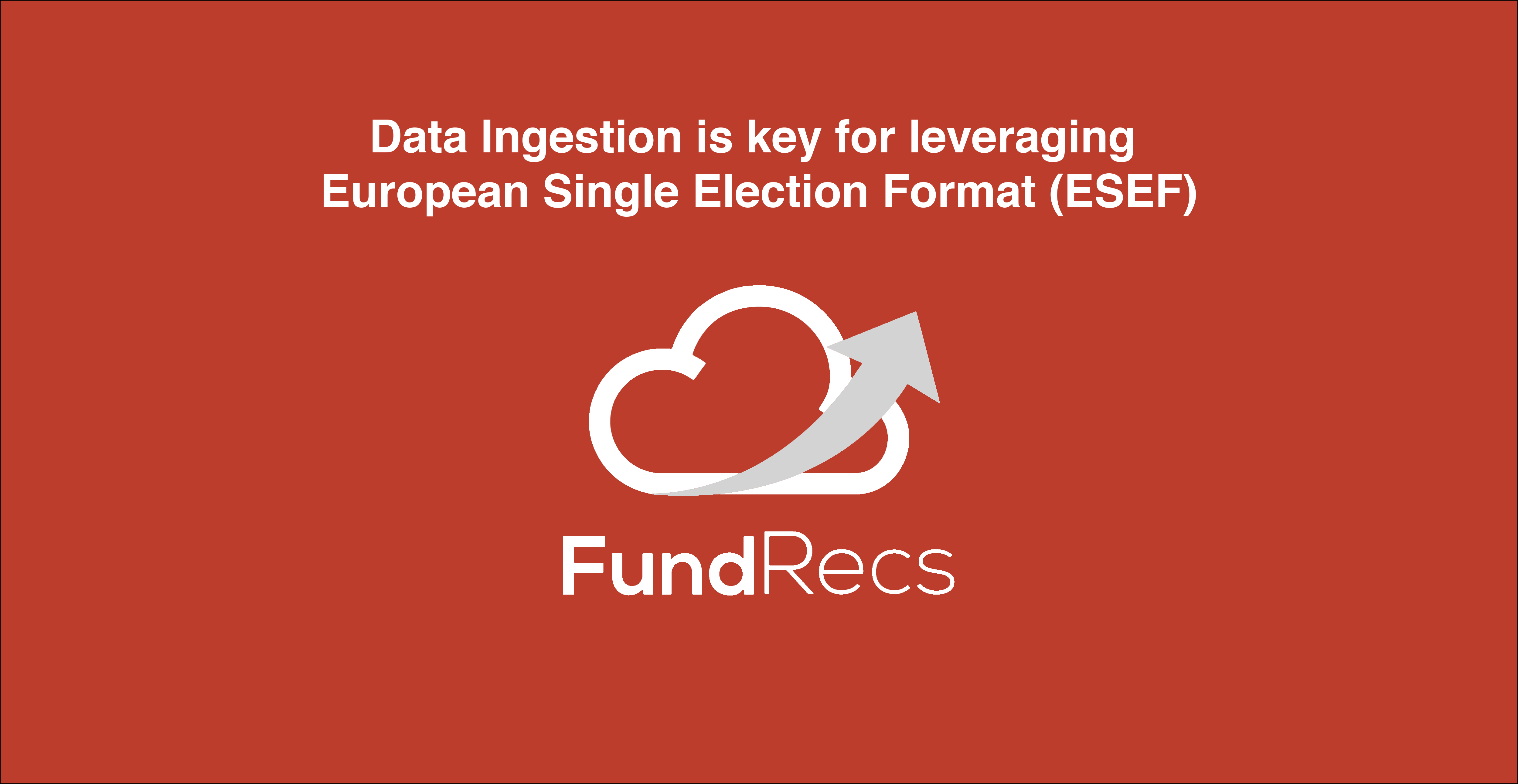 The clock is now ticking since the introduction of the European Single Electronic Format (ESEF). From January 1, 2020, issuers on EU regulated markets are required to prepare their annual financial reports using the new electronic reporting format.
ESEF, which derives from the 2013 Transparency Directive, will standardise electronic financial reporting, and will also make it easier for investors, authorities, and other stakeholders to analyse financial data through automated platforms.
To achieve this, the Regulatory Technical Standards (RTS) that describe ESEF mandate that issuers 'tag' specified accounts disclosures in a machine-readable format. As a result, from next year annual accounts will comprise two format elements: human-readable copy in an electronic format and an XHTML format document which includes the machine-readable XBRL tag. Businesses will be able to combine these formats in a single filing or attach a tagged document to the main report.
ESEF will provide a data windfall to fund managers, who will be able to analyse financial reports much more easily, in granular detail, and on a scale that is simply not possible with manual analysis. ESEF should therefore be seen as an important part of the analytics revolution that promises to help fund managers radically improve performance benchmarking.
If fund managers are to benefit fully from the advent of ESEF reporting, they need to ensure their systems are able to ingest both XHTML format documents and XBRL tags for use in reconciliation and file transformation processes. However, if the International Financial Reporting Standards taxonomy is anything to go by, there may well be future changes to the ESEF taxonomy. This possibility will require firms to maintain constant vigilance and update their systems and procedures as and when changes occur.
Another option open to fund managers is to leverage offerings from the fintech space. Companies like Fund Recs focus on streamlining the flow of reconciliation data and the automation of file processing so that fund managers can spend their time focusing on more fundamental matters, such as their investment strategies. Fund Recs provides solutions to fund managers that enables them to extract all tagged data points from annual financial reports and deliver them to any business user in any format.
ESEF is all about the automation of data processes. For fund managers to get most value from the format change, they too should embrace automation, and use it to enhance their reconciliation processes.
To discuss the Fund Recs ESEF offering, or if you would like a demo, please contact Ciaran Walshe at ciaran@fundrecs.com.